Welcome to the
ImagineFun Store
Here you will find countless in-game items, upgrades, ranks, and more.
All payments are processed through PayPal, a secure & trusted payment gateway. You can pay with a credit/debit card, or your PayPal account balance.
Get a FREE Rank
With a special code from our partners.
Redeem
Patrons
See our most incredible supporters.
See Patrons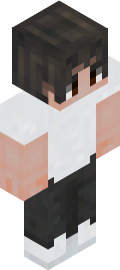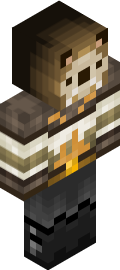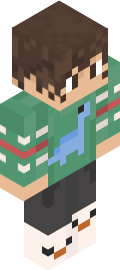 DISCLAIMER:
Please allow up to 15 minutes for your purchase to process.
All transactions are final and non-transferable.
All chargebacks/reversals will result in an automatic ban from our Minecraft Network, this Tebex store and other Tebex stores.
In the event that your account is banned, transactions through this storefront will not be refunded.
For help, please create a Discord ticket or email support@imaginefun.net