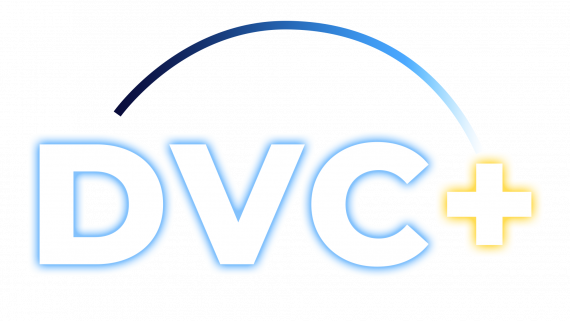 Package Description
Featured Perks
DVC+ 10x Monthly Magic Keys

On top of the Magic keys you already receive from the DVC Monthly package, you can claim an additional 10x Magic Keys every 30 days!



Flight in Common Spaces

Flight mode is exactly what it sounds like, the ability for you as a guest to fly in our giant common spaces, We didn't want to take away from the regular guest experience so players who are flying are only visible to others who are flying. Additionally, flight is only enabled in certain areas of the park. Some of the regions it's enabled in by default are:

 Eslanade, The Penthouse & Partner Statue with many more coming very soon!
Please Note: Flymode is still a new feature for us and is releasing with very limited space for you to currently fly. We're actively working to add more spaces to fly that allow you to fly around but not show the backstage areas that we actively keep closed off. We will share them in #changelog as we add them
Included Perks
Access to /shout

/shout allows you to send a personalized message to all online servers! Choose your message wisely though as you can only shout once every 3 hours!

Access to all currently released trails

Every trail that we've ever publicly released (including Seasonal Trails) are available for you to use!

Custom particle effects on join

Every time you join the server a message will be sent to all players in the Esplanade that you've connected as well as a particle animation will play around you as you spawn in

More speed options

DVC+ Titles

Access to the DVC+ Member Title
Access to the DVC+ Crew Title
Access to the DVC+ Early supporter title!

Automatic 2x Multiplier for the first 48 hour of a ride release

Every time we release a new ride you will be given an additional 2x Bonus on top of your existing ride payout for the first 48 hours of that release!

Cheaper Moe Keys Deals

MoeKeys will cost you 40 Gold Castle Tokens rather than 50!

Exclusive DVC+ Items (New items every month!)

Private Player Wardrobe

Your own personal wardrobe allows you to save & use different skins for ImagineFun! Each DVC+ member has their own wardrobe with every skin they've saved that you can switch to at any time! We believe this feature will be very beneficial to guests who enjoy wearing different outfits for different events! Your selected skin will automatically be applied when you login to the server!